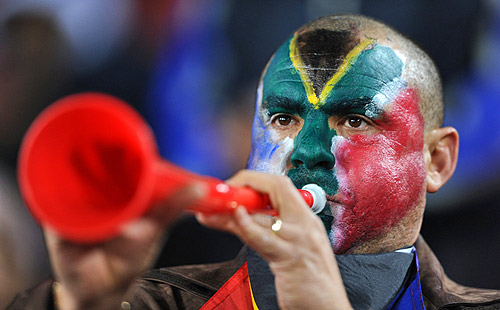 Here we go again. More server issues. Don't worry, the current issues are not as a result of something fucking up or exploding. The main image server is simply full. While upgrade options might exist to give us a temporary reprieve, i have decided to go ahead and purchase a brand new server to host the entire site on. Right now there are separate servers for both Database/web/thumbs and images (Thank you Bad Dragon). Starting at the end of july we will be moving the entire site onto the one server which will hopefully give the site a more stable future. The reason it has to wait until the end of July is for financial reasons. The options we are looking into to maintain the entire site aren't cheap so I need the time to get the money together to get this server up and running. It will be there or there abouts by the end of July.
As always Titanium, Warrior, Shish and I appreciate your patience in these dark times and if you have any further queries then dont hesitate to shoot me an email at wiiaboo [at] paheal [dot] net.
Also to all our Dutch friends, Veel geluk op zondag. HUP HOLLAND HUP.